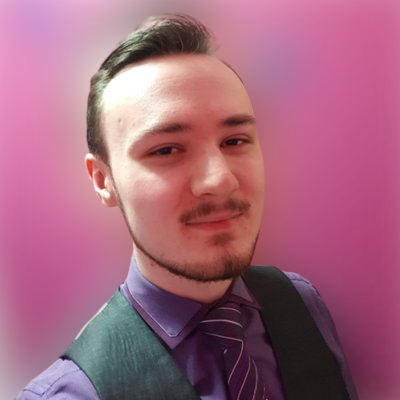 About
Pronouns are Ze/Hir.

Developer. Leader. Streamer. Writer.
Excel Guru. Process Lead. Billing Manager. Systems Specialist.
Too many other things to count!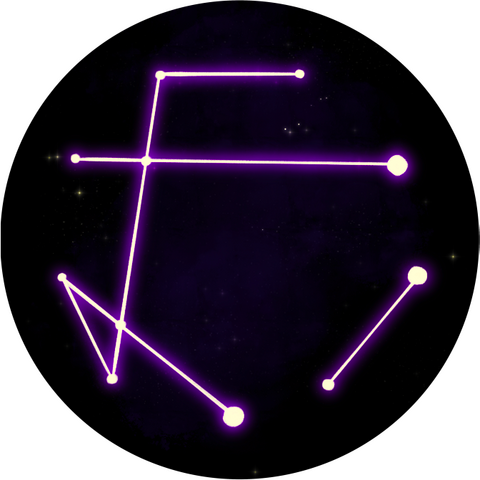 The Wayfarer's Co.
Surprises in the making!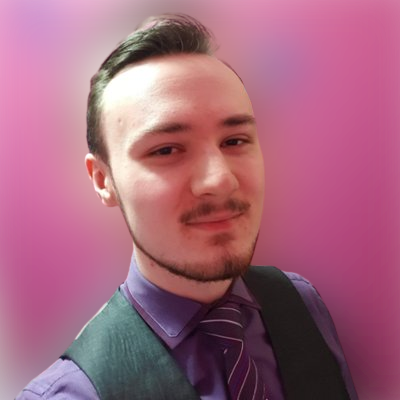 Viatoris
What could this be?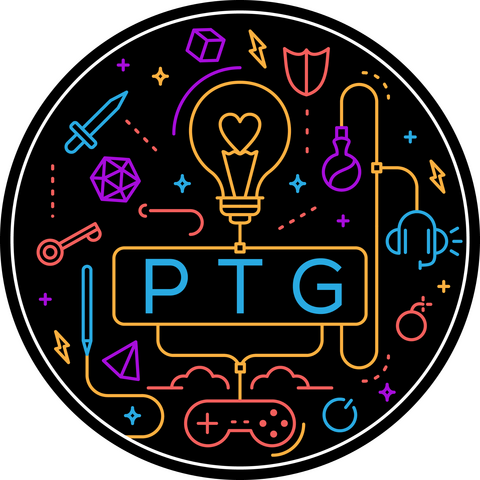 People That Game
ON HOLD FOR THE FORESEEABLE FUTURE.

For gamers, streamers, viewers, and of course people! 😍
Around for over a decade.